Experience the beauty of nature
at Schiermonnikoog

Experience the beauty of nature
at Schiermonnikoog
Why do I have to travel to Schiermonnikoog?
The official website of the Tourist Information Office of the Island Schiermonnikoog!
The Schiermonnikoog expert

Avaliable 7 days a week

More then 5000 bookings per year

Since 1899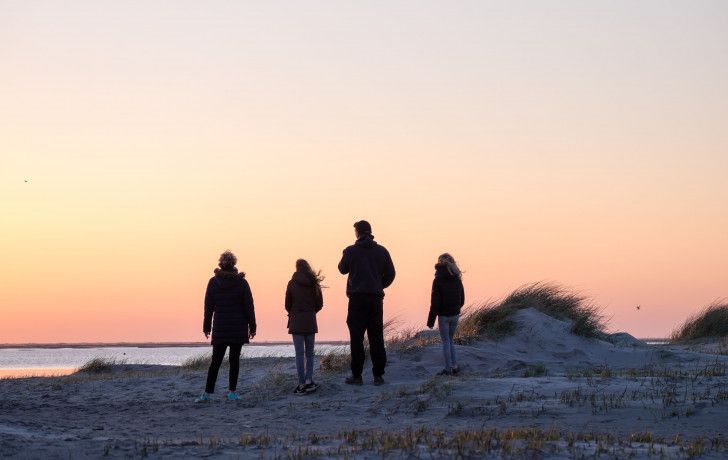 Last minute
Search and book your last minute holiday here for the Wadden Island of Schiermonnikoog.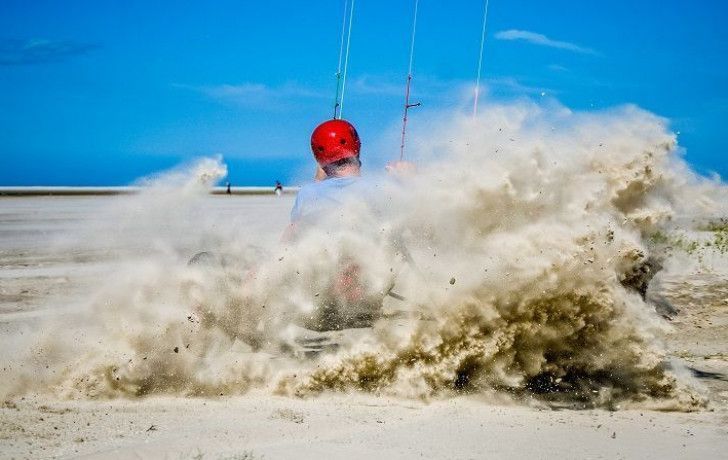 See & do
There is a lot to experience on Schiermonnikoog: sporty, active, cultural, creative or relaxing.
#VVVSchiermonnikoog
Do you also enjoy everything that is "posted" about the island? Immerse yourself in the atmosphere of Schiermonnikoog. Share your island adventures with others, use #schiermonnikoog or #vvvschiermonnikoog, the most beautiful posts from socials are shown here.