Bunker Wassermann
War Bunker "Wasserman" can be found along Prins Bernhardweg, towards beach Pavilion "de Marlijn" The bunker stems from the Second World War. The Bunker functions as a viewing point and is free to access. War cemetery "Vredenhof" can be accessed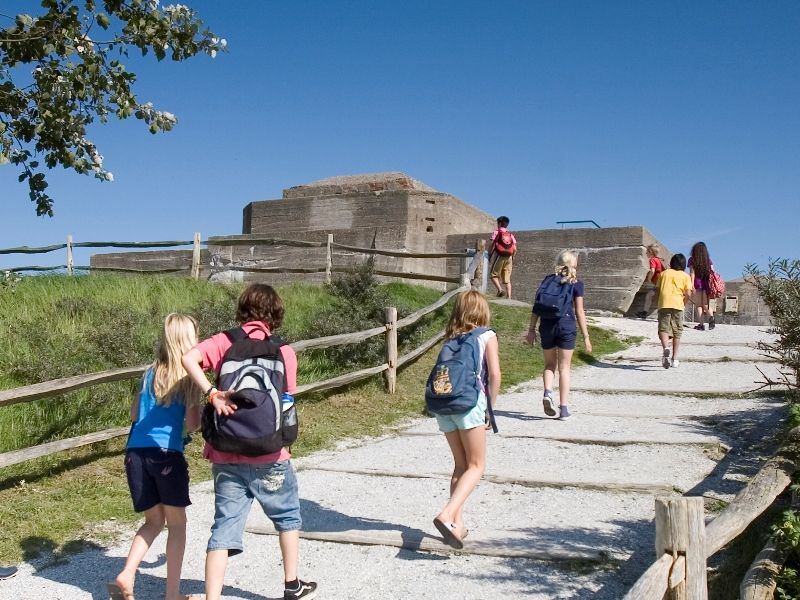 from the bunker via a walking path through the dunes and forest.
Viewing Point
During the Second World War the occupying Germans built multiple bunker in the dunes to protect the island from the allies. They even built a bunker village named "Schlei" at the end of Prins Bernhardweg, which included radar installations, anti aircraft artillery and camouflaged barracks.
The Germans built on the highest dune of the island, only they hadn't anticipated that their thirty metre high antenna mast wouldn't fit in the specially created socket. There are rum ours that the socket was sabotaged, it never worked.