Natuurmonumenten Schiermonnikoog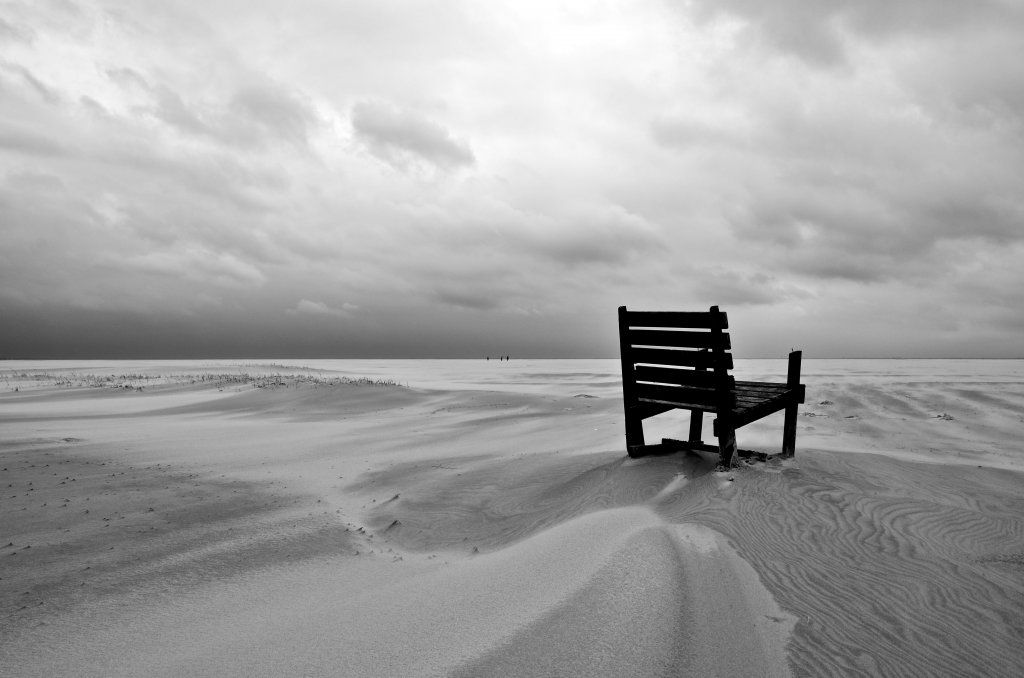 Natuurmonumenten (a Dutch organisation that buys, protects and manages nature reserves in the Netherlands) are responsible for the management of National Park Schiermonnikoog and ensure that the nature on the island is able to develop and grow beautifully. Organisation "Natuurmonumenten" works in collaboration with "Rijkswaterstaat" and the local council on the island. Rijkswaterstaat is part of the Dutch Ministry of Infrastructure and Water Management and is responsible for the design, construction, management and maintenance of the main infrastructure facilities in the Netherlands
Breeding Season
Natuurmonumenten is also responsible for ensuring that the bird colonies are not disturbed during the breeding season. To ensure the birds get the peace they need, during the annual breading season (15th of April-15th of July), restrictions will be in place as follows:
· The Eastside of the Kwelder (salt marsh), during the breading season, is only accesible as part of professionally led excursions.
· Please DO NOT divert off the paths marked with white poles in the nature areas between Prinsberhardweg and Kobbeduinen (Kobbedunes) during the breading season.
· The direct area of the Westerplas (lake on the westside of the island) is not accessible during the breading season.
· The beach area from Paal 10 (marked on the beach by a black and red square wooden pole with a number 10 on it) to the furthest East point on the island, is only accessible via the shore line. Please DO NOT enter the dunes in this area.
Birds are very sensitive to any disturbances, even outside of the breeding season, particularly when they are resting on sandbanks or when they are looking for food on the beach or mudflats. Please ensure you keep your distance and keep your dogs on the lead. Observe the birds from a safe distance with binoculars. This is also true for observing the seals and their pups on the sandbanks.
Excursions
The forest rangers from Natuurmonumenten would love to take you on one of their field excursions. Besides these excursions there are islander guides who offer a variety of excursions on Schiermonnikoog.